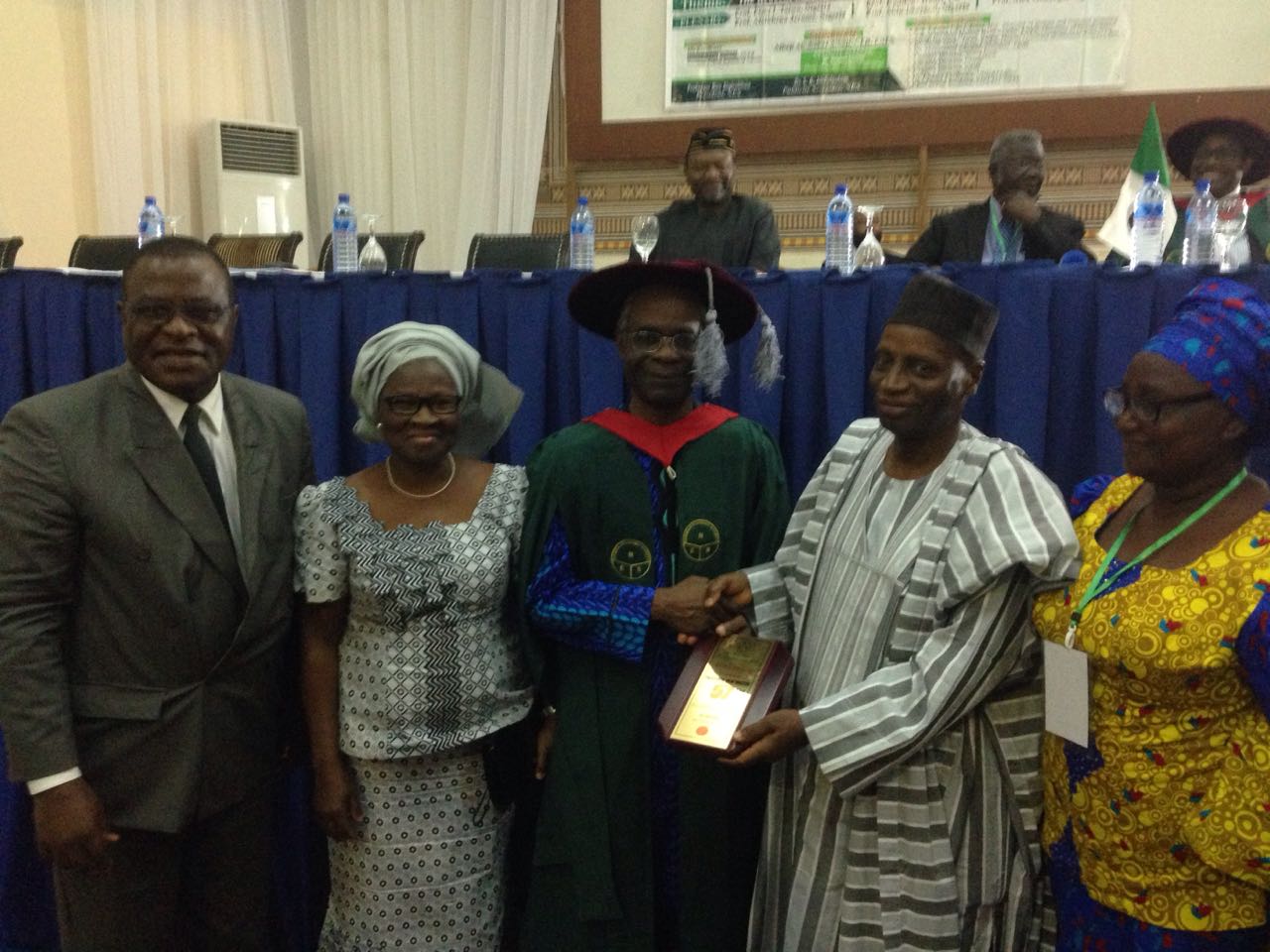 Prof. Iwayemi Made a Fellow of The Nigeria Economic Society
CPEEL's Principal Investigator, Professor Akin Iwayemi was made a fellow of The Nigeria Economic Society.
The ceremony took place during the 57th Annual Conference of the Society on the 27th of September 2016 at NICON Luxury Hotel, Abuja.
The Nigerian Economic Society (NES) was formed in 1957 by Nigerian scholars as a united platform for Nigerian Economists and allied Social Scientists to provide intellectual leadership in the process of understanding and managing economic, social and political change in Nigeria.