Public Declaration of Baseline Report to Imini Community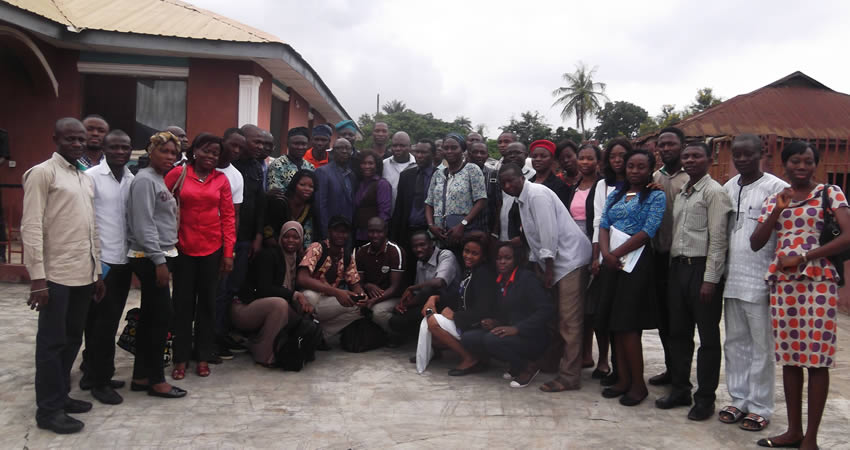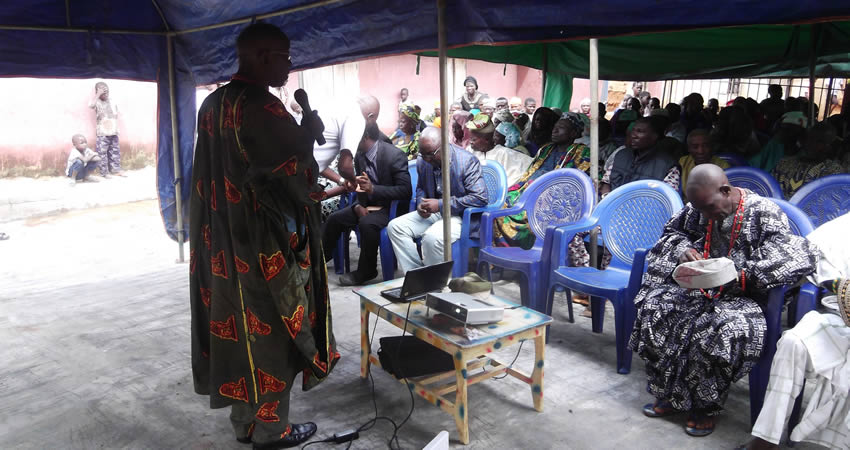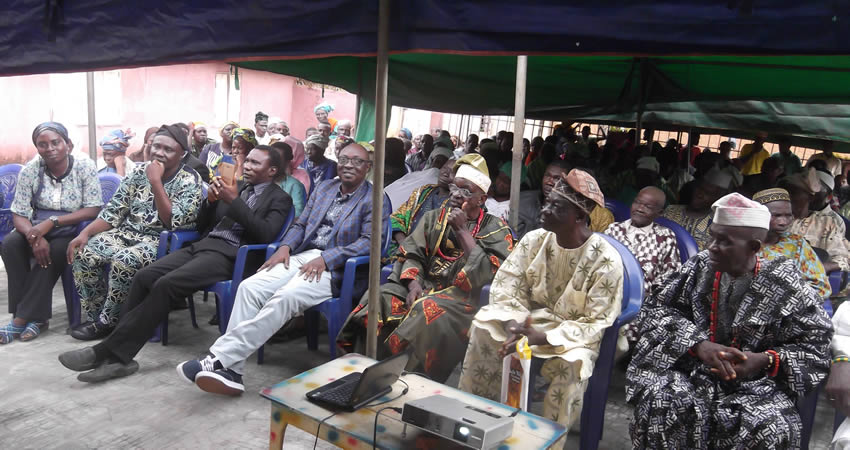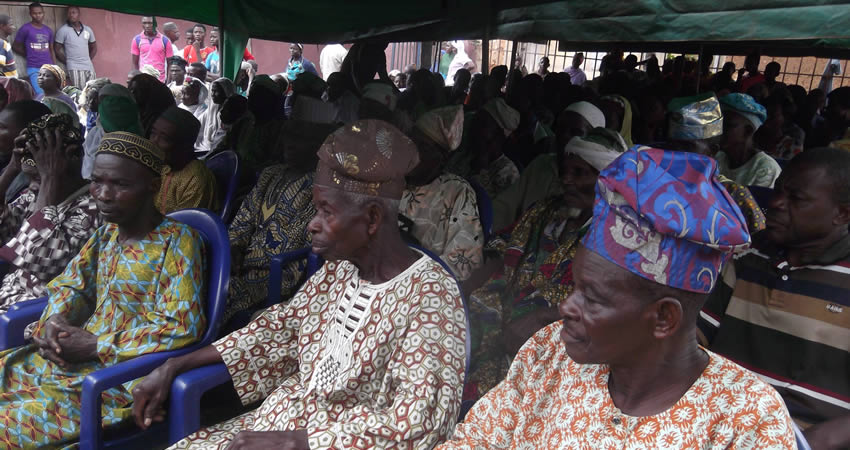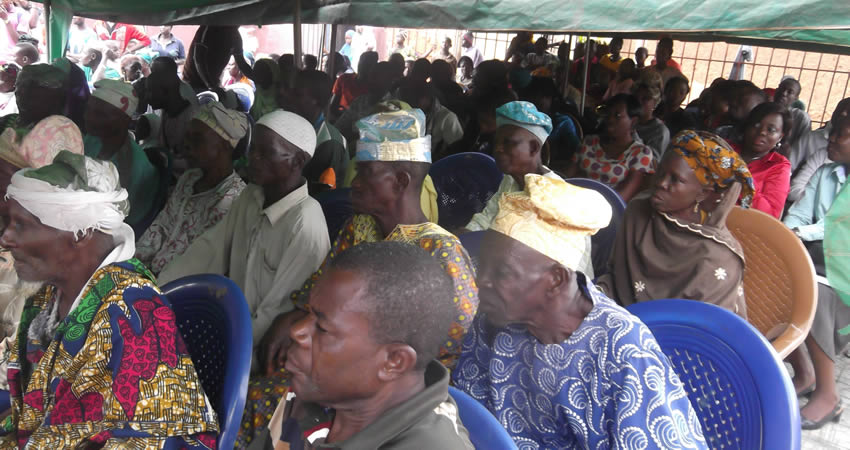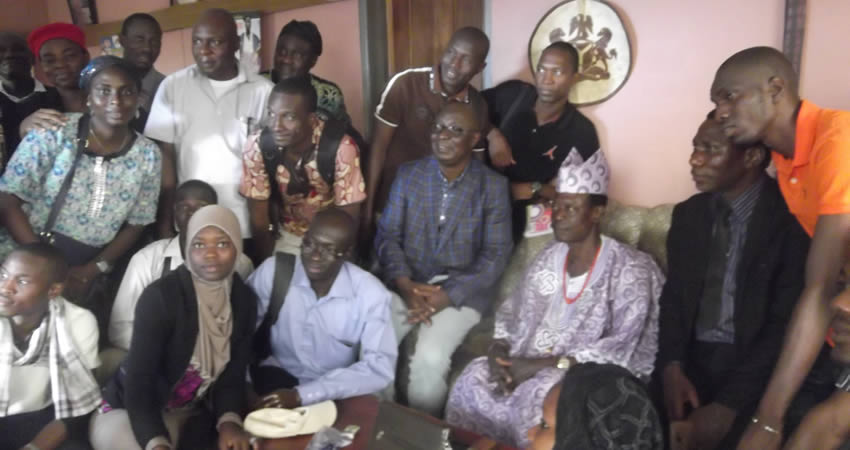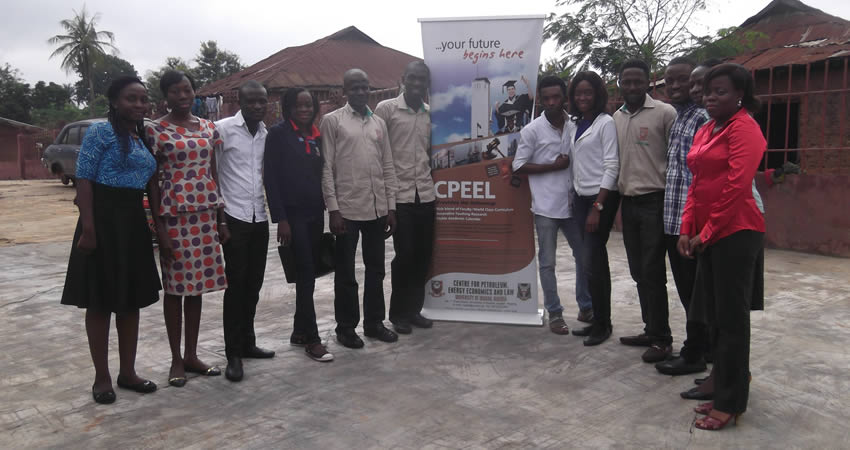 In the year 2015, the Centre for Petroleum, Energy Economics and Law (CPEEL) in collaboration with Department of Agricultural Extension and Rural Development (AERD), University of Ibadan, Ibadan, Nigeria agreed to carry out a community renewable energy project. The community chosen is the Imini Community located in Ibadan North Local Government. A comprehensive survey of the community was carried out by delegates of the above named institutions in order to identify the energy needs of the community. Back in the institutions, analysis and research was embarked upon. Having done this, there was the need to adopt a feedback mechanism which involved relating the findings and analysis of CPEEL and AERD to the people of Imini Community.
This was what led to the visit of CPEEL delegates as well as AERD delegates to Imini Community on the 28th day of June, 2016. The highlights of the visit were captured in the presentation/report made by Prof. Oyesola of AERD titled "CPEEL/AERD/UI/IMINI. The findings of the institutions showed that the energy needs (lack of electricity and water) of the women, men, youths and children of the community could be mitigated by providing solar powered equipments/panels that will serve as tools for efficiency in their daily duties and make life more palatable for indigenes.
The Director of CPEEL in the person of Prof. A. Adenikinju stated categorically that the intention of the institutions is to collaborate with the community for a long term period spanning beyond the renewable energy project. One of such reasons he said was to bridge the gap between the rural and urban communities as is the case in developed countries of the world. The Deputy Director (Academics) in the person of Dr. Falode also spoke about the desire of the institutions to uphold and achieve development in the community of Imini.
The visit ended by paying homage to the traditional ruler of the community thereby ascertaining the cooperation of the community to support the institutions in the best possible way in order to guarantee the completion of the said project.
The renewable energy project has begun such that CPEEL as well as AERD are working assiduously in ensuring the community of Imini benefits entirely from the renewable energy resource (solar). There is the possibility of exploring more renewable energy options in the nearest future.