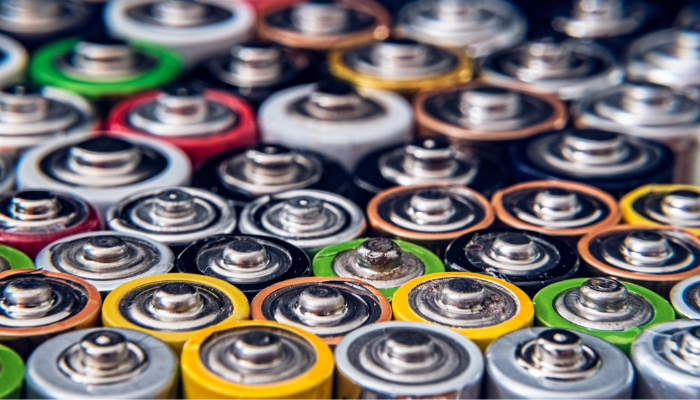 Can Nigerian Electricity Be Made More Reliable With Batteries?
Anyone considering making the switch to smart grids should think about reliability. When a grid can regularly supply energy when it is needed, it is considered reliable. In many developing countries, including Nigeria, grid dependability is a major issue. Aside from the unreliable grid power, which is mostly supplied from thermal sources, renewable energy sources such as...for further reading, click on https://businessday.ng/energy/article/can-batteries-improve-the-reliability-of-nigerian-electricity/
Source: BusinessDay Newspaper              Aug 9, 2021.