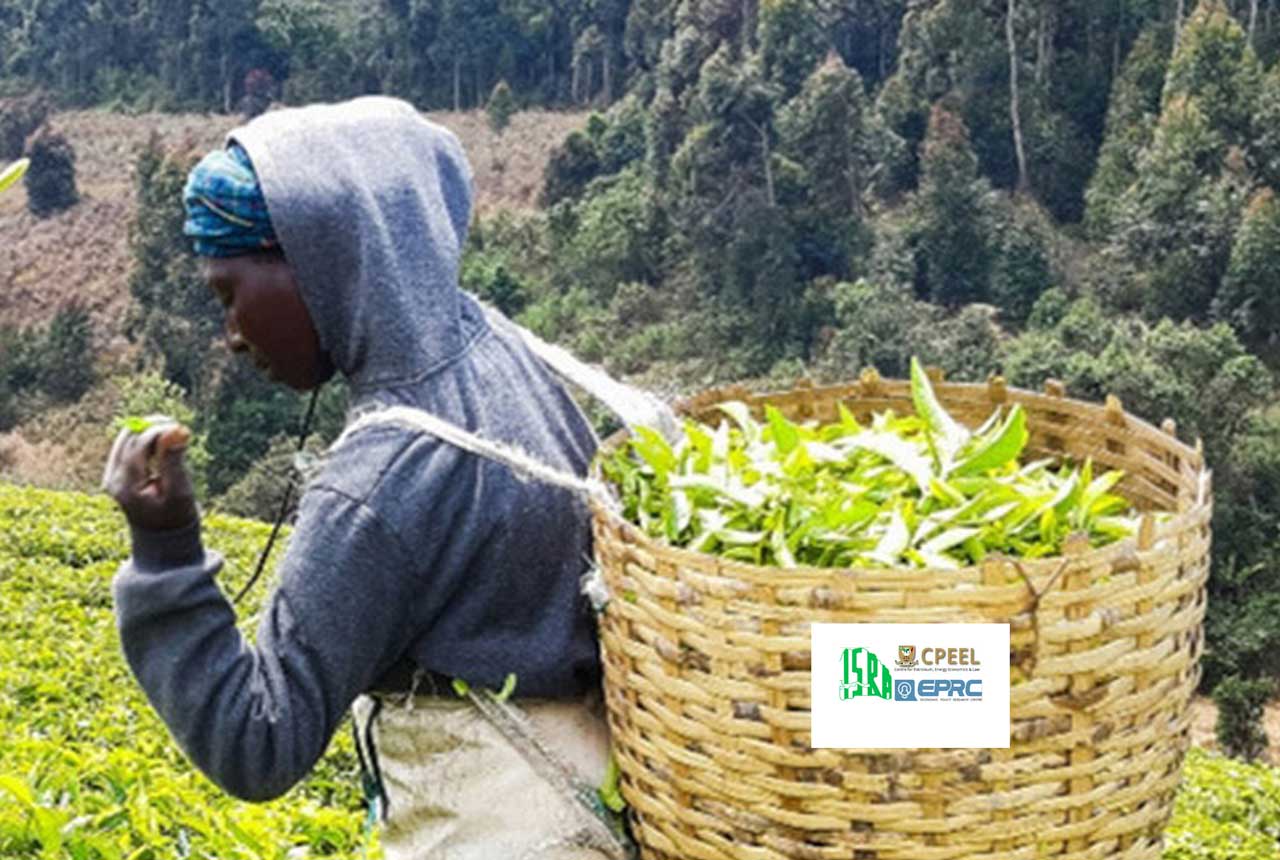 CPEEL Selected as Centre for Policy Leadership by PRCI
The Centre for Petroleum, Energy Economics and Law (CPEEL) has been selected as a Centre for Policy Leadership under the Feed the Future Innovation Lab for Food Security Policy Research, Capacity, and Influence (PRCI), led by Michigan State University, United States of America.
PRCI, as a key part of its capacity strengthening work over the next five years selected three Centers.  The  selected Centers are:
The Center for Petroleum, Energy Economics and Law (https://cpeel.ui.edu.ng/) together with the Department of Agricultural Extension and Rural Development (DAERD), both of the University of Ibadan, Nigeria.  CPEEL and DAERD have formed a strong partnership conducting community-based research on issues of energy and food.  PRCI will help them strengthen and consolidate their presence in the food policy space in Nigeria. 
The Bureau of Macroeconomic Analysis (BAME) of the Senegalese Institute for Agricultural Research (http://www.bameinfopol.info/spip.php). BAME specializes in social science research in support of agricultural, agri-food and rural development policies. It has strong links to Senegalese policy makers and heavy engagement in empirical, survey-based research.  Working with them to build the capacity of their young staff to analyze its survey data and bring it to bear on policy decision making in the country will be a key focus of PRCI's assistance.
The Economic Policy Research Center of Uganda (EPRC; http://eprcug.org/).  EPRC is Uganda's leading think tank in economics and development policy oriented research and policy analysis. A member of The Think Tank Initiative, EPRC has done extensive applied research on agricultural and broader development issues in Uganda and beyond. It enjoys strong links to Ugandan policy makers while maintaining a rigorous commitment to independent research. 
Over the next four years, these centers will receive grants from PRCI to implement their capacity development plans, will engage in collaborative research and policy engagement with PRCI consortium members and other research centers across Africa, and will be integrated into ReNAPRI's activities on the continent.  We look forward to a productive four years of work with these centers.