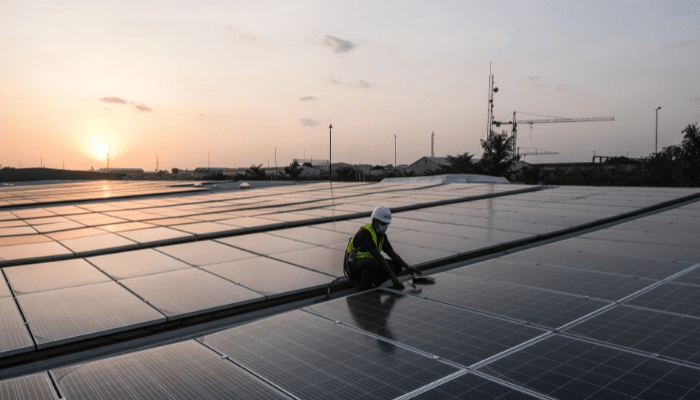 Daystar Power has received $20 million from  IFC to complete projects.
Daystar Power, a West African company that provides hybrid solar power solutions, announced Tuesday that it has finalized a $20 million loan from the International Finance Corporation (IFC). Daystar Power has raised $62 million, after a $38 million series-B funding round in January and a $4 million financing for its Ghanaian subsidiary with DEG...for further reading, click on https://businessday.ng/energy/article/daystar-power-secures-20m-from-ifc-to-deliver-on-projects/
Source: BusinessDay Newspaper       Jun 6, 2021.