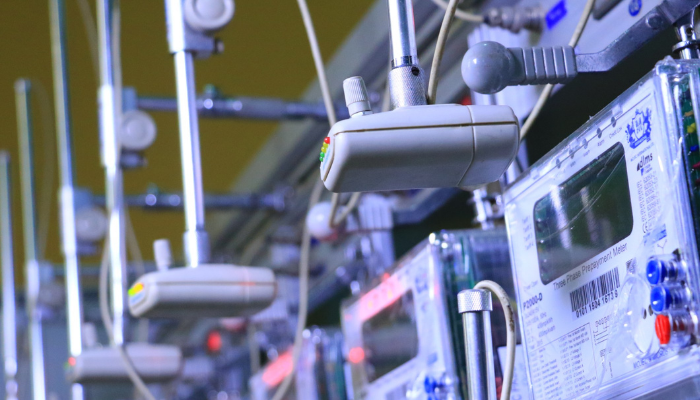 Despite COVID-19, MOJEC Installed Over 32,000 Meters in Agust
Leading meter asset provider, MOJEC Meter Assets Management Company (M3AC), a subsidiary of MOJEC International Limited has so far been able to the install over 32,000 prepaid meters in August 2020, despite the restrictions necessitated by the Coronavirus (COVID-19 pandemic).
The company has also announced the opening of a reconciliation platform to prevent delays in the meter acquisition process. The reconciliation platform has been provided in response to delays experienced by customers in the installation of meters due to incorrect details provided during payment. The web platform has been developed to solve two major challenges – provision of wrong Application Reference Number (ARN)/MAP Number and incorrect contact details when registering for Meter allocation.
Customers who may have entered a wrong ARN/MAP Number or no ARN/MAP Number can now update their profile by simply visiting www.reconcile.mojec.com. The platform also allows customers who have been surveyed to generate their payment advice at www.retrieve.mojec.com.for further reading, click on https://businessday.ng/energy/article/despite-covid-19-mojec-installed-over-32000-meters-in-august/
Source: BusinessDay Newspaper             Sept 10, 2020.