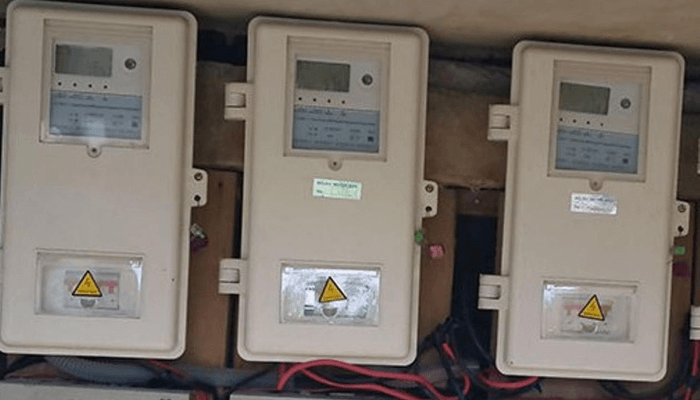 DisCos want to install nearly 2 million new meters by the end of the year.
Nigeria's electricity distribution companies (DisCos) are on track to install more than 2 million meters by the end of the year as part of the Federal Government's meter distribution program.
The planned rollout will take place as part of the second phase of the Nigerian Central Bank's National Mass Metering Program (CBN).
According to industry sources, the CBN has begun mobilizing cash for the meter acquisition by local meter producers. In Nigeria, the majority of electricity meter companies produce components to fill requests. The Federal Government announced last year that the National Mass Metering Programme would offer 6 million free meters to electricity customers (NMMP).
Source: Businessday newspaper            Sept 9, 2021
full story on https://businessday.ng/energy/power/article/discos-to-roll-out-over-2m-new-meters-by-year-end/