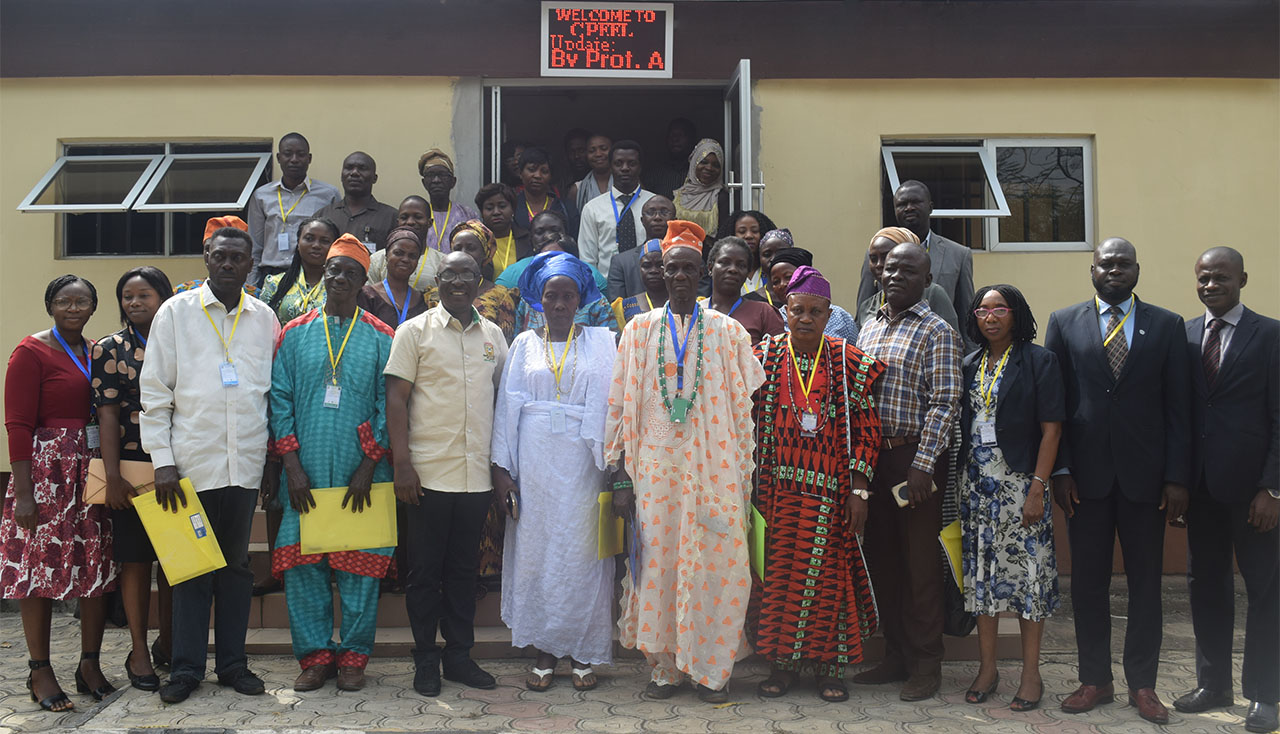 Household Energy and Health Workshop
CPEEL in partnership with University of Cape Town, South Africa and The University of Nairobi, Kenya held Household Energy and Health Workshop titled: "Family Matters: Enlightening Perspectives on Household Energy and Health in Africa"
The workshop which enjoyed the attendance of representatives from Imini and Ajibode communities, NGOs, and Policy makers was aimed at stimulating discussion and action among public and private stakeholders on the ways various forms of energy are used in homes for cooking in Nigeria and the implications that this has for their health and economic well being.
Citizen-centred deliberations like this have been proven to facilitate greater understanding among policy makers of the conditions under which policies and interventions in a given area of development are most likely to thrive. The workshop therefore will bridge the links between energy use and health within two communities (Imini and Ajibode) in close proximity to the University of Ibadan.