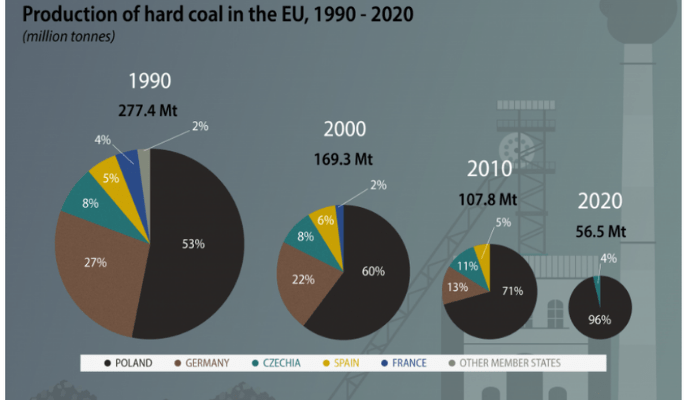 Increasing gas prices put Europe's ambition to reduce emissions to the test.
The United Nations Climate Change Conferences will be held in Glasgow, United Kingdom, in November to assess countries' efforts to reduce carbon emissions. This comes after gas costs skyrocketed after the UK restarted an outdated coal-fired power plant, casting doubt on the country's commitment to phasing out fossil fuel consumption. The Power Grid of the United States...for further reading, click on https://businessday.ng/energy/article/soaring-gas-prices-test-europes-resolve-to-gut-emissions/
Source: BusinessDay Newspaper          Sept 7,2021.