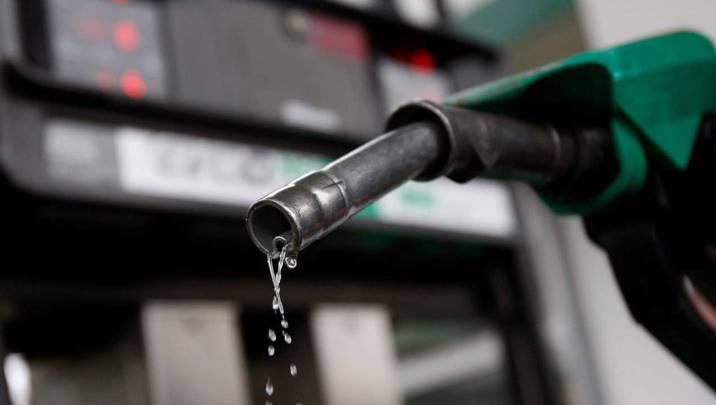 Nigeria's Buhari Says No Going Back on Subsidy Removal
Nigeria's President Muhammadu Buhari on Monday reiterated that the country was not going back on the cancellation of the subsidy regime that has plagued the petroleum sector for a long time.
The president, who was represented by Vice President Yemi Osinbajo at his second-term First Year Ministerial Performance Review Retreat in Abuja, said there are several negative consequences if government should even attempt to go back to the business of fixing or subsidising PMS prices.
"We just cannot afford the cost," he said...foe further reading, click on https://businessday.ng/energy/oilandgas/article/nigerias-buhari-says-no-going-back-on-subsidy-removal/
Source: BusinessDay Newspaper              Sept 7, 2020.