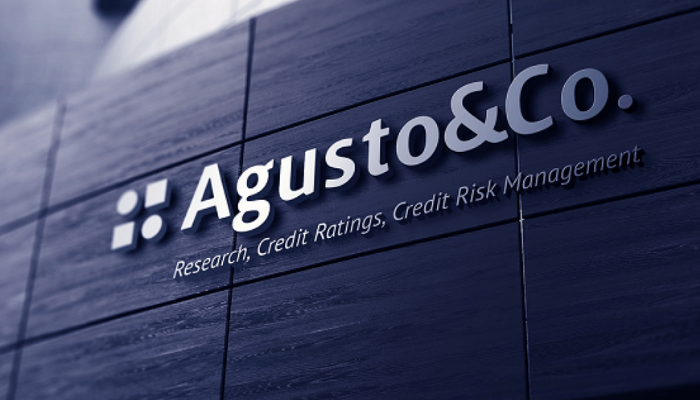 Oil Marketers' Revenue to Drop by N4.3trillion in 2020- Agusto& Co
Agusto & Co, an indigenous African credit rating agency is forecasting a revenue fall of about N4.3 trillion by oil marketers in Nigeria due to the economic impact of Coronavirus pandemic on fuel consumption.
"The consumption of petroleum products particularly Premium Motor Spirit (PMS) and Aviation Turbine Kerosene (ATK) is expected to decline to 27.2 billion litres in 2020 given the severely restricted travel and transportation activities during the second and third quarters of the year," Agusto & Co said in its 2020 Oil and Gas Downstream Report.
Agusto & Co expects the above development to translate to a revenue decline of N4.3 trillion in 2020 for both major and independent oil marketers.
The Federal government had in March announced its plans to stop the subsidy payment regime as they said that the downstream sector of the oil industry will be fully deregu...for further reading, click on https://businessday.ng/energy/oilandgas/article/oil-marketers-revenue-to-drop-by-n4-3trillion-in-2020-agusto-co/
Source:BusinessDay Newspaper              Sept 8, 2020.