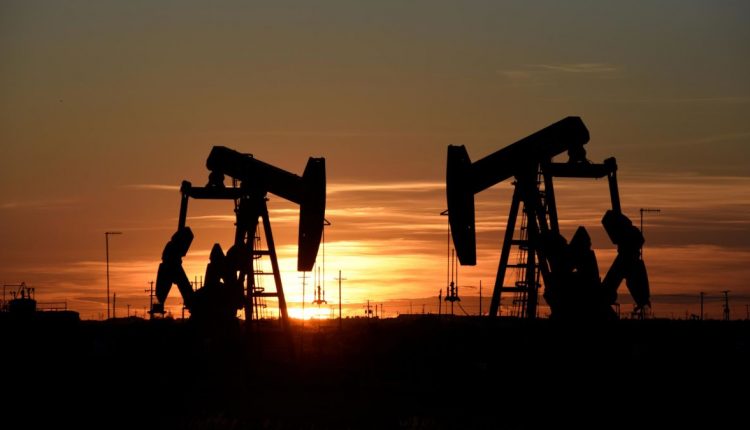 Oil Set For Second Weekly Loss Since April on U.S. Virus Fears
Oil Is headed for a weekly decline — only the second since April — as a surge in U.S. coronavirus cases clouded the demand outlook, though the pessimism was tempered by huge cuts to Russia's seaborne crude exports.
Futures in New York rose near $39 a barrel on Friday, but are down about 1.6% for the week. The U.S. has seen a record number of new cases, with a wave across the Sun Belt casting doubt over prospects for an oil-demand recovery.
Texas — the center of the American oil industry — halted its reopening as infections jumped and Houston's intensive-care wards reached capacity...For further reading, click on https://businessday.ng/lead-story/article/oil-set-for-second-weekly-loss-since-april-on-u-s-virus-fears/
SOURCE: BusinessDay Newspaper jun 26, 2020.