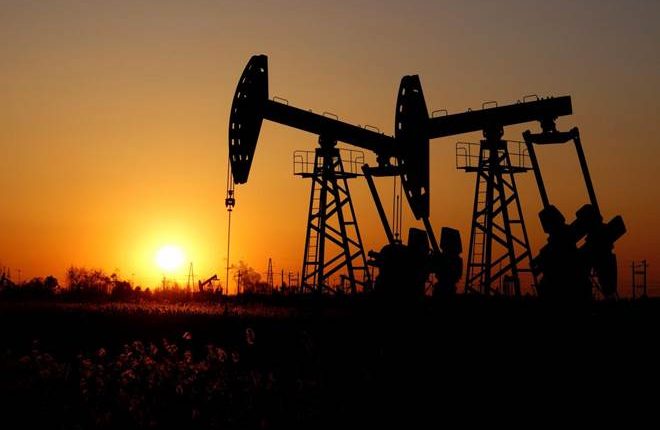 Oil Trades Higher As Global Stocks Gain on Promising Vaccine Results
Global stocks followed Wall Street higher as encouraging results for an experimental Covid-19 vaccine and hopes of further stimulus for pandemic-hit economies outweighed escalating US-China tension over Hong Kong.
Futures markets tipped the S&P 500 to rise 0.9 per cent when Wall Street opens later in the day, while London's FTSE 100 was expected to climb 1.1 per cent.
Oil prices edged higher after a June report from Opec showed the oil-producing group's output had fallen almost 2m barrels from a month ago....for further reading, click on https://businessday.ng/lead-story/article/oil-trades-higher-as-global-stocks-gain-on-promising-vaccine-results/
SOURCE: BusinessDay Newspaper     Jul 15, 2020.