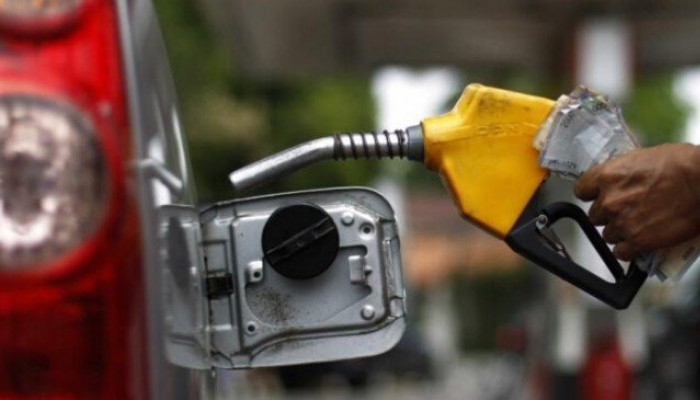 PDP Rejects N151 Price, N66 Electricity Tariff Hike
The Peoples Democratic Party (PDP) has rejected the recent increase in the price of fuel to N151 per liter and electricity tariff to N66 per kwh under the All Progressives Congress (APC) and its government, saying it is callous, cruel, and punishing.
The party demanded an immediate reversal of the prices to avert a national crisis, as the increase will result in an upsurge in costs of goods and services and worsen the biting hardship being faced by Nigerians, who are already impoverished and overburdened by APC-imposed high cost of living in the last five years.
Kola Ologbondiyan, PDP National Publicity Secretary in a statement on Wednesday in Abuja said by increasing the price of fuel from the N87 per litre it sold under the PDP to an excruciating N151 while at the same time allowing the hike in electricity tariff from N30.23 per kwh to over N66, the APC has left no one in doubt that its agenda is to inflict pain and...for further reading, click on https://businessday.ng/energy/oilandgas/article/pdp-rejects-n151-fuel-price-n66-electricity-tariff-hike/
Source: BusinessDay Newspaper         Sept 2, 2020.