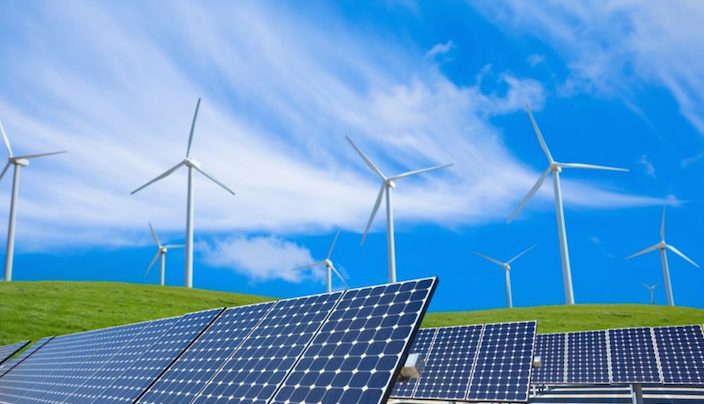 SUNREF £70m Green Energy Financing Will Make Manufactured Goods Competitive-MAN
A €70 million financing for businesses for green energy projects provided by the French Development Agency (AFD) and the European Union Infrastructure Trust Fund (EU-ITF) will help to make manufactured products in Nigeria competitive, some manufacturers have said.
At the virtual launch of the the Sustainable Use of Natural Resources and Energy Finance (SUNREF), on Tuesday, the organisers said the Manufacturers Association of Nigeria (MAN) and Winrock International, a US-based nonprofit working to improve energy access around the world will act custodians of the fund created to assist manufacturers deal with inadequate energy supply.
Mansur Ahmed, president of MAN, in a speech read by a representative, said the challenge of inadequate electricity supply is hindering the growth and competitiveness of the manufacturing sector in...for further reading, click on https://businessday.ng/energy/power/article/sunref-e70m-green-energy-financing-will-make-manufactured-goods-competitive-man/
Source: BusinessDay Newspaper           Sept 17, 2020.