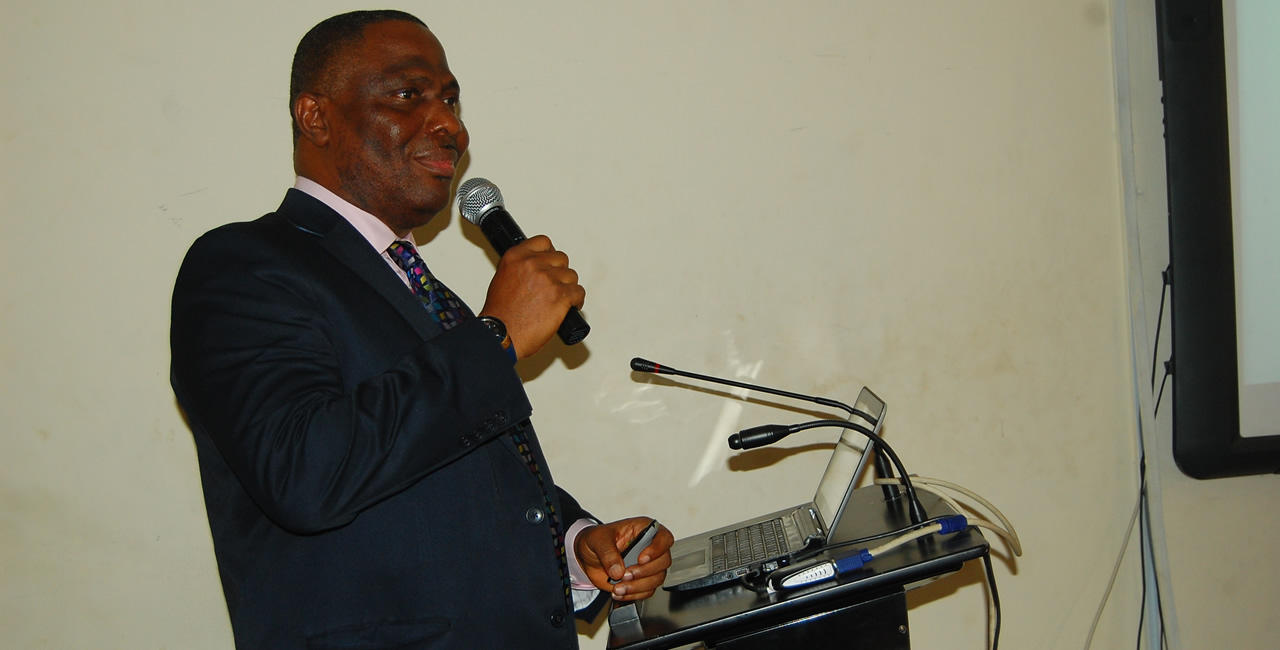 Sustaining the University of Ibadan Brand
Since inception, University of Ibadan has created and maintained an academic and social environment where outstanding students, teachers and researchers from all over Africa and beyond are motivated and challenged to work hard for the purpose of adding value to their immediate and distant environment.
In the face of national and global changes, the UI Vision, Mission, Core Values and Principles have remained reliable roadmaps which guided leaders, past and present, and stakeholders in the system to continue to make the institution one of the most attractive institutions of higher learning in the African continent. It is therefore pertinent to emphasise the need for you to work yourself into this academic world of excellence to maximally exhibit and unlock the potentials in you.
SUSTAINING THE BRAND
Sustaining a world-class institution rating in the 21st century is, no doubt, a collective responsibility of all stakeholders in the university environment.
On the part of the students, there is need to cultivate a culture of excellence bearing in mind that building excellence remains a long-term endeavour, requiring thoughtful and measured approaches for sustainability. It requires creativity, innovation and diligence.
THE CHALLENGE
For the vision and mission of this great citadel of learning to be maximally achieved, students in their entirety must shun all social vices which may prevent the institution from building upon its  outstanding legacy. We must produce students who are worthy in character and sound judgement as stated in the mission statement.
Right from this onset, I admonish you to aim for the best, aspire to be the best and keep working for the best.
This article was presented by Olujimi Iretola Olukoya, FPA, Registrar, University of Ibadan, Ibadan, Nigeria. at the CPEEL 2016/2017 orientation programmes.
The full presentation is attached below.