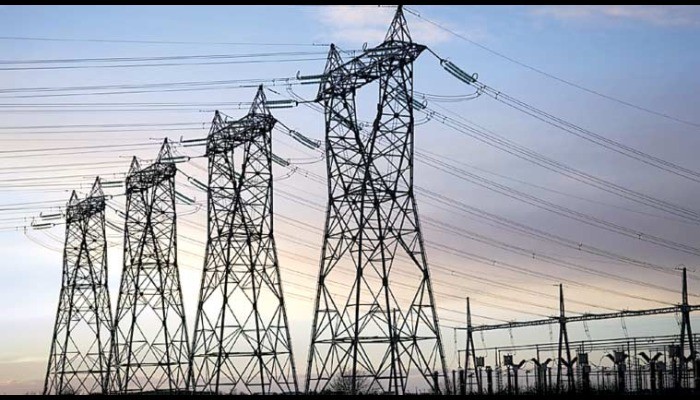 What impact does the suspension of eligible customer transactions have on Nigeria's power sector?
Different stakeholders in Nigeria's power sector have expressed various reactions to the Transmission Company of Nigeria's (TCN) decision to stop qualified customers' operations. TCN has banned qualified customer transactions, a regulation that permits generator companies to sell power directly to customers, following recommendations from the Nigerian Electricity Regulatory Commission (NERC)...for further reading, click on https://businessday.ng/energy/article/what-suspension-of-eligible-customer-transactions-means-for-nigerias-power-sector/
Source: BusinessDay Newspaper               Aug 10, 2021.